How do I know if ABA therapy is right for my child?

If your child has been diagnosed with autism or developmental disabilities, chances are he or she would benefit from ABA, the leading therapy for kids on the autism spectrum. We invite you to schedule assessment, where a Board Certified Behavior Analyst will evaluate your child in your home to see if ABA is right for them.

How will ABA help my child?

Your kid will work one-on-one with a trained therapist to improve skills such as verbal and nonverbal communication, hygiene and self-care, social skills, daily routines, and more. With positive reinforcement and expert attention, your child will build the competence and confidence he or she needs to lead a happy, independent life.

How much will it cost?

The exact amount of your copay will depend on your insurance, but it should be very affordable. Our services are eligible for coverage or reimbursement through most insurance providers. To learn more about getting your child's therapy covered, visit our insurance page.

How do I arrange ABA therapy for my child?

One phone call kickstarts your kid's future. Submit your contact info here so our intake department can reach out to you. We'll ask you for your insurance information, proof of diagnosis and a few other details. Once we've confirmed that you're eligible and covered by insurance, we'll arrange an assessment (at your place or ours) to get to know your child and design their custom care plan.

Does Kansas Behavior Supports offer services in my neighborhood?

We're helping kids across great state of Kansas. Our therapists can come to your home, so in a way, Kansas Behavior Supports is wherever you need us to be. If you prefer, your child can receive services in home, or remotely via virtual therapy.

How much time do kids spend doing ABA?

The exact number of hours depends on each child's needs, but most kids get between 15 and 25 hours of therapy each week. We'll also teach you how to support your child with ABA techniques, so progress continues around the clock.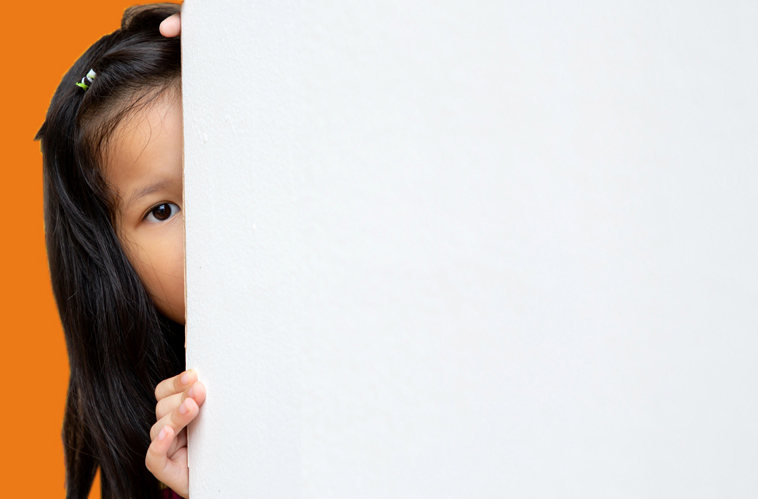 Don't see your question here?
Don't be shy—please be in touch and one of our experts will make things clear.
&copy 2023 KBS. All rights reserved.