As an Applied Behavior Analysis (ABA) therapist, it's important to encourage parents to actively participate in their child's treatment. Here are a few ways to do so. 

Communicate with Parents
In order to ensure that parents are aware of the child's treatment and development, regular communication with them is essential. Keep parents updated on the objectives, development, and any modifications to the treatment plan for their child. You might want to encourage parents to voice any worries they may have.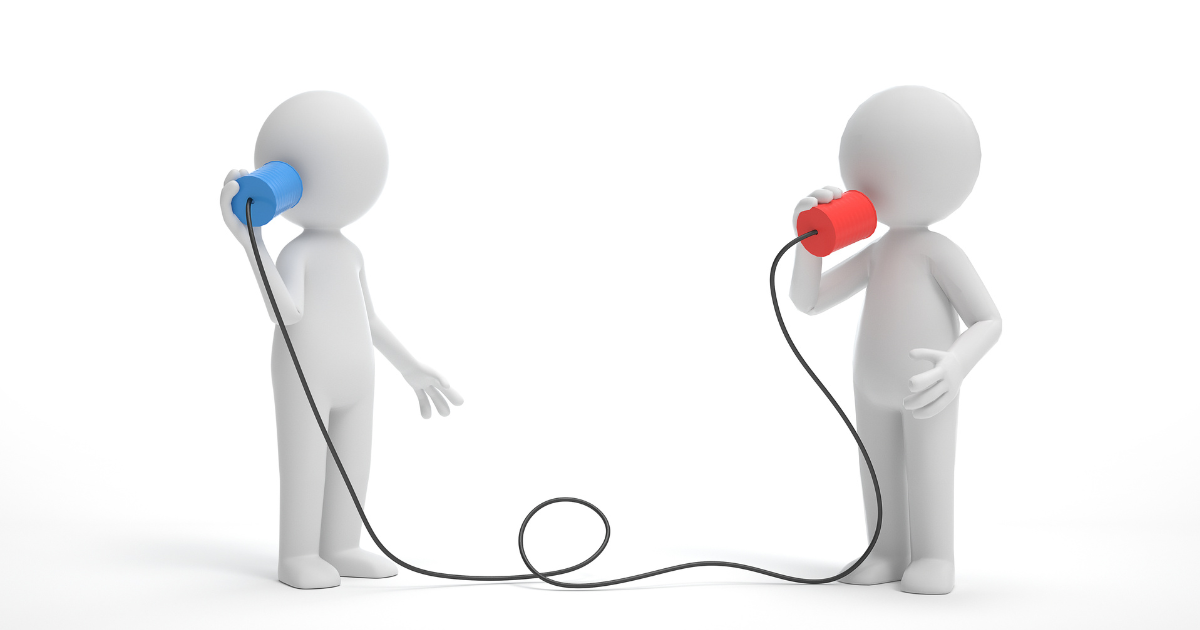 Involve Parents in Therapy Sessions
Parents can contribute significantly to the therapy process. Invite them to watch sessions and give them the chance to put the skills their child is learning into practice. Involving parents in goal-setting and developing a reward system at home is a further possibility.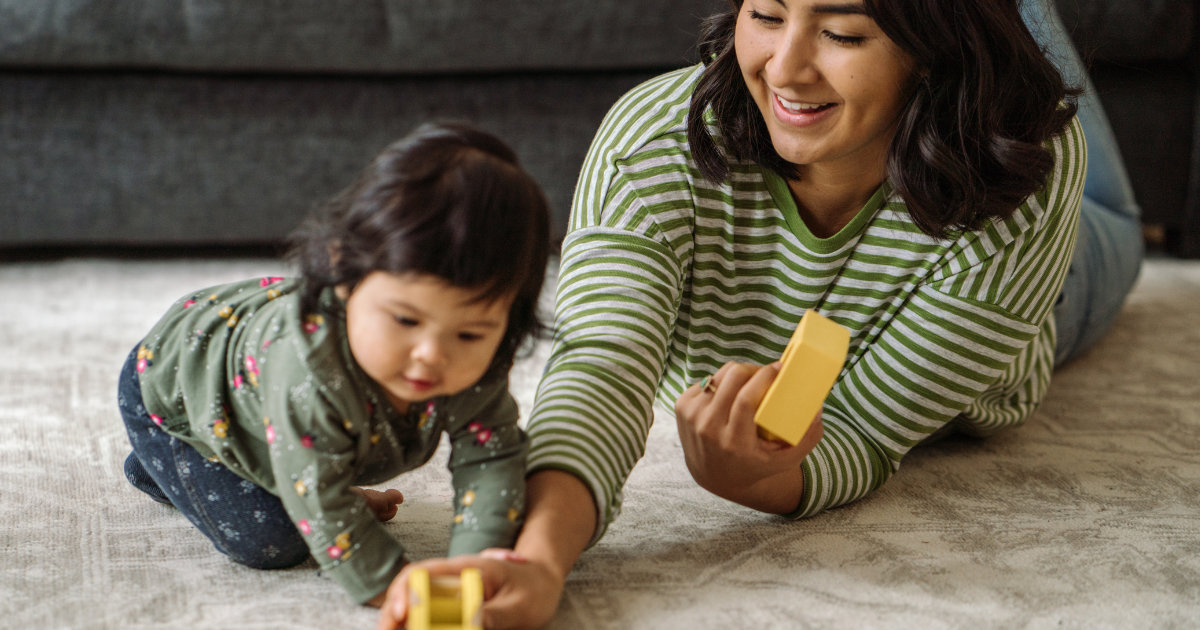 Empower Parents
Because ABA therapy can be demanding and time-consuming, it's key to encourage parents to participate actively in their child's care. Encourage parents to act as their child's advocates and to apply the techniques and methods they learn in counseling at home. In order to improve success, make sure the interventions you are teaching them are appropriate for their present level of skill.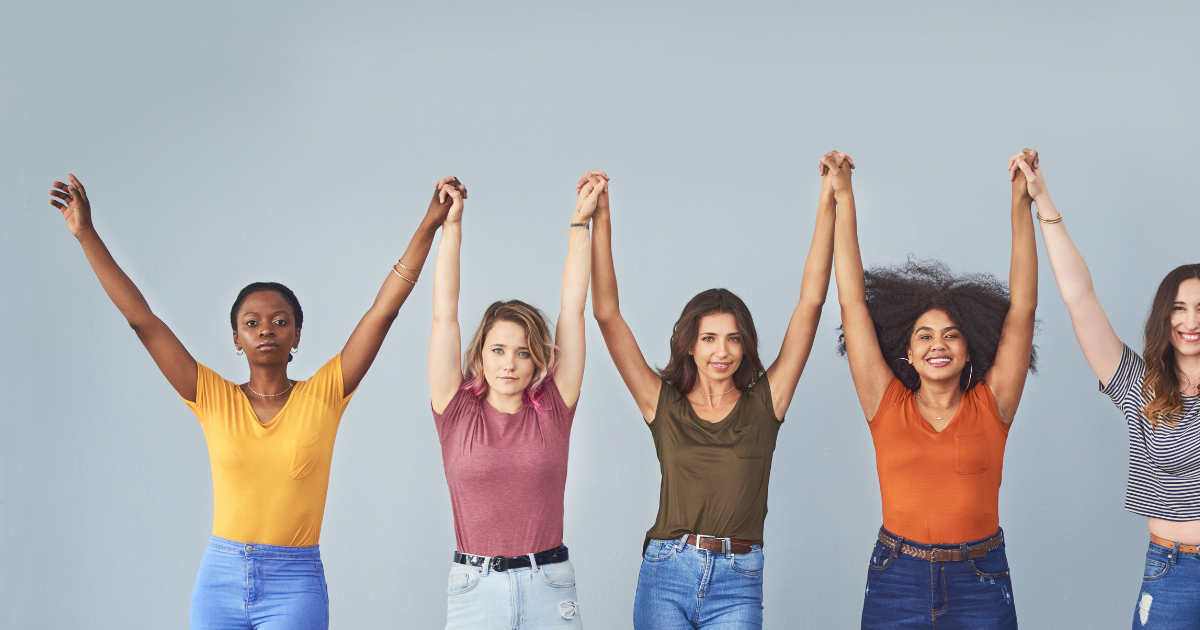 Provide Resources
It's key to offer parents tools and support because they might have questions or concerns about their child's treatment. Share materials that can inform parents about ABA therapy and how they can assist their child's care, such as books, articles, podcasts, or websites.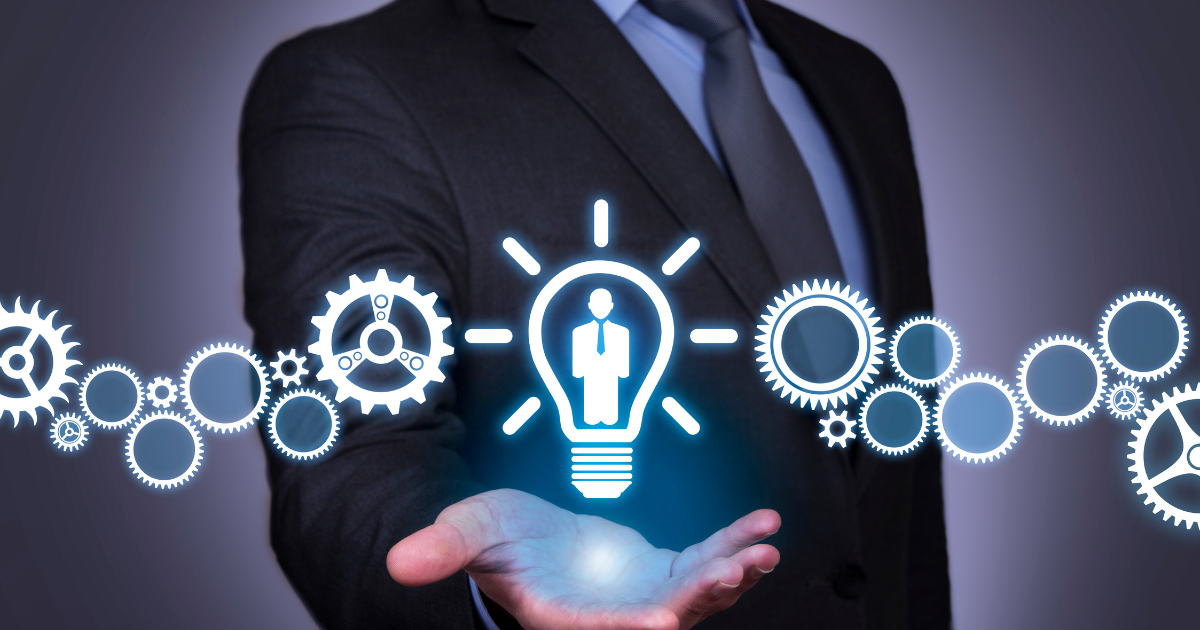 Be a Supportive Partner
Above all, it's key to support parents as they make decisions about their child's treatment. Encourage open conversation and make yourself accessible to respond to questions and offer support.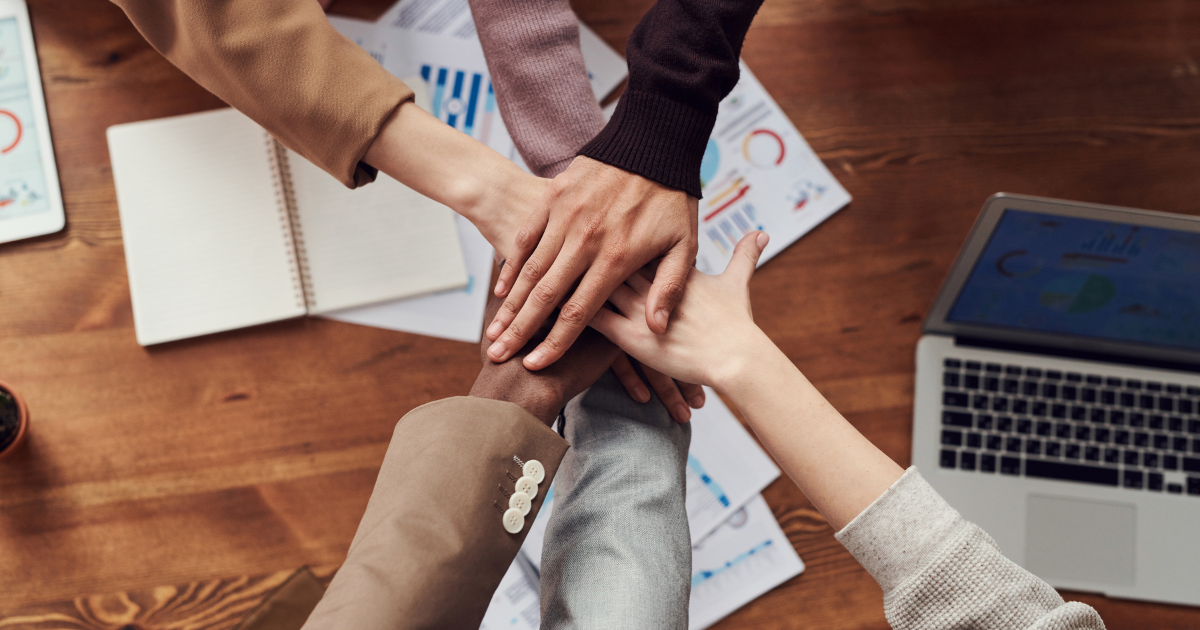 You can help the therapy be successful by encouraging parents to participate completely in their child's ABA therapy. With a little cooperation and communication, you can create a joyful, motivating atmosphere that will help your child advance and achieve their goals.

&copy 2023 KBS. All rights reserved.